A Stargate Gathering Glastonbury

Saturday 21st May 2022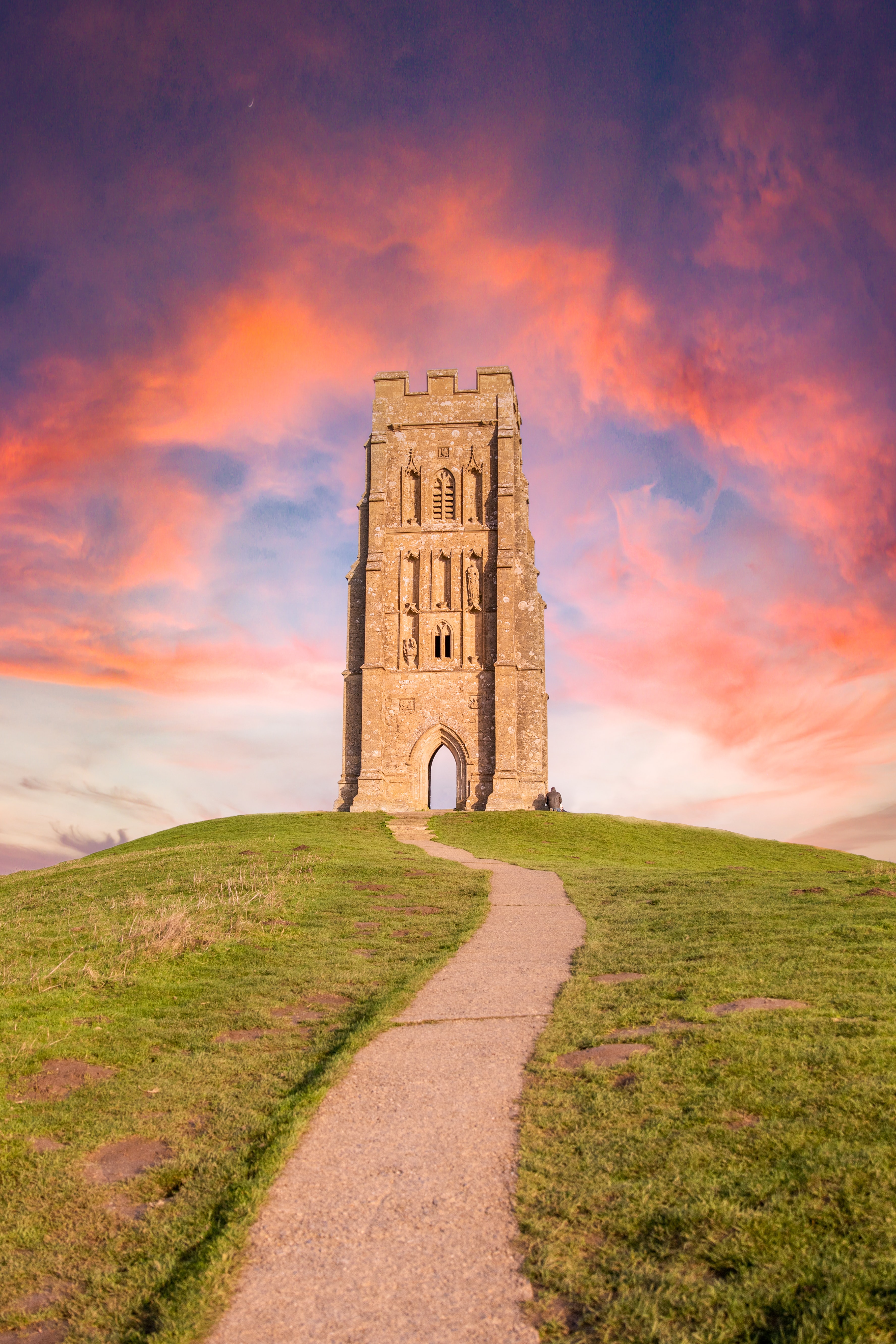 Riding on the beautiful waves of clarity from the London event in Dec, we are delighted to announce we are gathering in Glastonbury on 21st May.
Illuminating the portal within the Mists of Avalon, opening a gateway and an opportunity to connect to the deepest truth of who we are, to come home to our divine nature and to embrace our Inner Divine Feminine & Masculine so that we can step into the world with more unconditional love, compassion, knowingness and trust.
We will be connecting to the water element, the Michael and Mary ley lines and the vast array of elementals, dragons and mystical beings within this sacred area.
Please join us to Illuminate our world, ourselves, our future and our dreams
When: Saturday 21st May 2022
Where: Abbey House, Glastonbury
Time: 10am – 6pm
Cost: £77.00 payable via paypal
Facilitators: Siri & Paul
On Sunday 22nd May, we could all join together and go up the Tor. This will give us all time to integrate the energies and to come together as a group enjoying the scenery and the depth of spirituality here.
We would LOVE for you to join us!
We are looking forward to coming together as a group within this sacred area
Love Siri & Paul
Venue - Abby House, Glastonbury
If you are interested and would like to be added to the reserve list, or be added to our mailing list for future events please send an email to [email protected].