Guidance, Healing Rituals & Ceremonies to create Balance, Healing and Alignment in Life.
I work with Spirit which can include the Ancestral Realm, Angelic Realm, Ascended Masters, The Star Families and Nature and Earth spirits. The interaction with spirit is always loving, nurturing and supportive.
I provide bone readings and traditional African medicine baths & steams to begin your journey of cleansing and purifying.
The word Muthi in South Africa means 'medicine'.
What is occurring in your life right now that needs to be addressed?
What is needed to address this?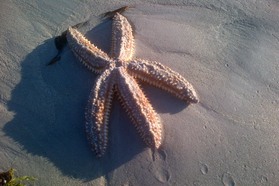 I commit to holding space for you throughout your healing and transformation journey, and to hold you accountable, and to support you in what is occurring in your life right now.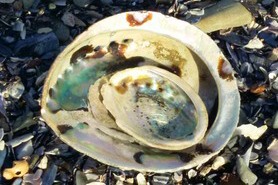 We are delighted to announce we will be gathering in Glastonbury again on 25/26 May 2024.
Join our yearly group pilgrimage/gathering in Glastonbury, as we meet at the Abbey House within the Stargate energies, opening to the Mists of Avalon and connecting to the deepest truth of who we are.
Muthi For Your Soul Newsletter
Keep up to date with information on
our workshops and programs!
I invite you to join me on this Sacred Soul Journey
"I live my life in ritual practice and connection to spirit. I am in service to others and I hold dear the natural world we live in"
Siri